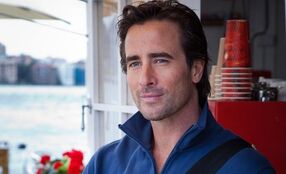 . . .
Zach is a teacher at the National Academy during the students' second and third years.
Relationships
Christian
Zach tries to support Christian and help him reach his full potential during many points of the series. Sometimes Christian appreciates this, and other times he's upset that he's becoming somebody's "project"
Grace
Ad blocker interference detected!
Wikia is a free-to-use site that makes money from advertising. We have a modified experience for viewers using ad blockers

Wikia is not accessible if you've made further modifications. Remove the custom ad blocker rule(s) and the page will load as expected.