"Not for Nothing"

Season 3, Episode 13

Information
Aus. Airdate

September 30, 2013

Episode Guide
Previous

Not for Nothing is the thirteenth and final episode of Dance Academy Season 3. It aired on September 30, 2013 in Australia.
Synopsis
During the final episode of Dance Academy, it's judgment day. The Third Years sit before the Company panel and learn their fate - whether they'll be offered a professional contract with the National Ballet Company or not.
Meanwhile, one of the gang is transported on a very different journey.
Cast
Video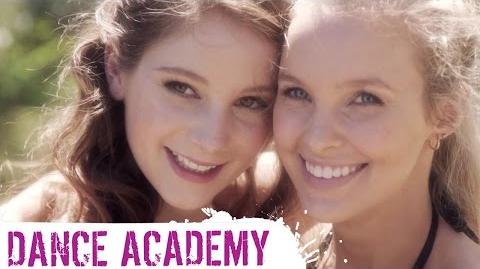 Ad blocker interference detected!
Wikia is a free-to-use site that makes money from advertising. We have a modified experience for viewers using ad blockers

Wikia is not accessible if you've made further modifications. Remove the custom ad blocker rule(s) and the page will load as expected.