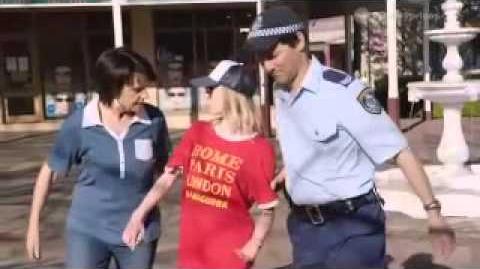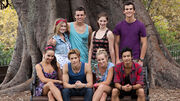 We all know that season 3 is when Tara and her classmates have their semester of Dance Academy, could this be the end of Dance Academy. Many of us are hoping that either they carry on for a fourth season when the students go on to university or that they bring in a new group of students.
Anything Can Happen
Judging from the trailer and the episode name for the first episode of Dance Academy Season 3.1 its named 'Young Love' and in the trailer it shows that Tara and Ben are about to kiss but then they get interrupted by a housekeeper, and in the next scence it shows Tara being upset about something and Christian could be the reason. After that it shows Tara kissing Christian, it seems that Christian can't seem to help his feelings but is ruining everything for Tara.
An Emotinal Season?
In season 2 we all felt emotional when Sammy died and it looks like that this season has many ups and downs to offer. It looks like no one seems to know when Season 3 will start but they have finished the filming and in Australia it will be shown earlier than the rest of the world. I guess i'm going to watch it on Youtube! 
Ad blocker interference detected!
Wikia is a free-to-use site that makes money from advertising. We have a modified experience for viewers using ad blockers

Wikia is not accessible if you've made further modifications. Remove the custom ad blocker rule(s) and the page will load as expected.